Loved the product. The gift boxes are beautifully designed with just the right products.
Kaizer Soze
Amazon Customer
Highly recommended it's the best gift to give family and friends for any occasion
Krithi
Customer
Gifted few of the nyassa soaps to friends and they are absolutely loving it..
Swapnil
Amazon Customer
Nyassa Blog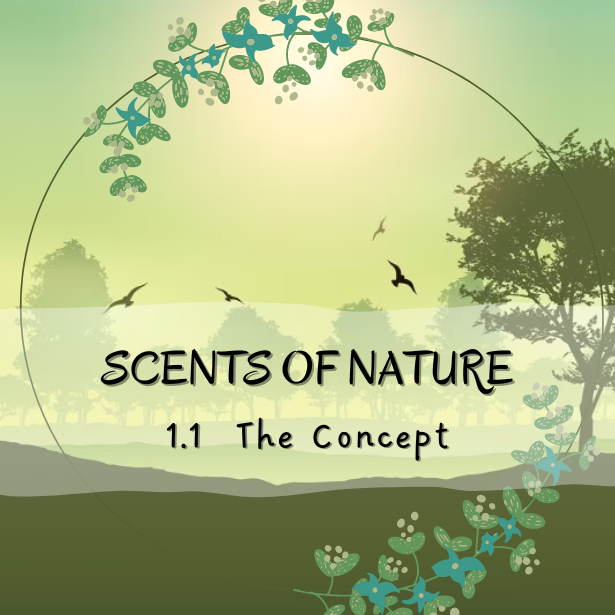 "Smells, I think, may be the last thing on earth to die."                                                                                ― Fern Schumer Chapman. When we think of scents, smells, and fragrances, we usually think...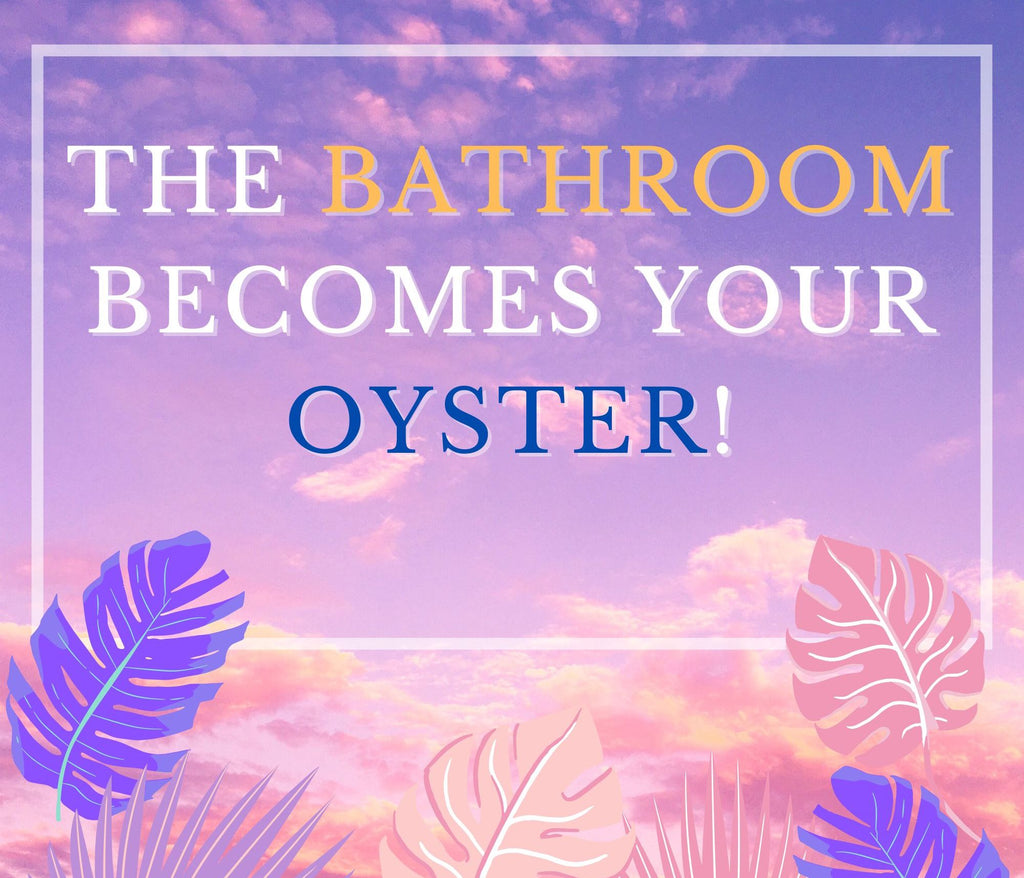 The bathroom becomes your oyster! Don't let the summer get to you. Unclutter your mind and relax your body. It's time to heal.