Nyassa Blogs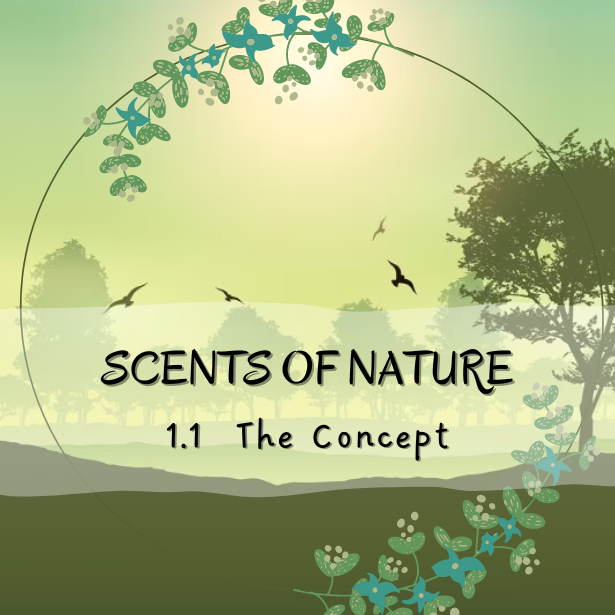 May 18, 2023
"Smells, I think, may be the last thing on earth to die."                                                                                ― Fern Schumer Chapman. When we think of scents, smells, and fragrances, we usually think...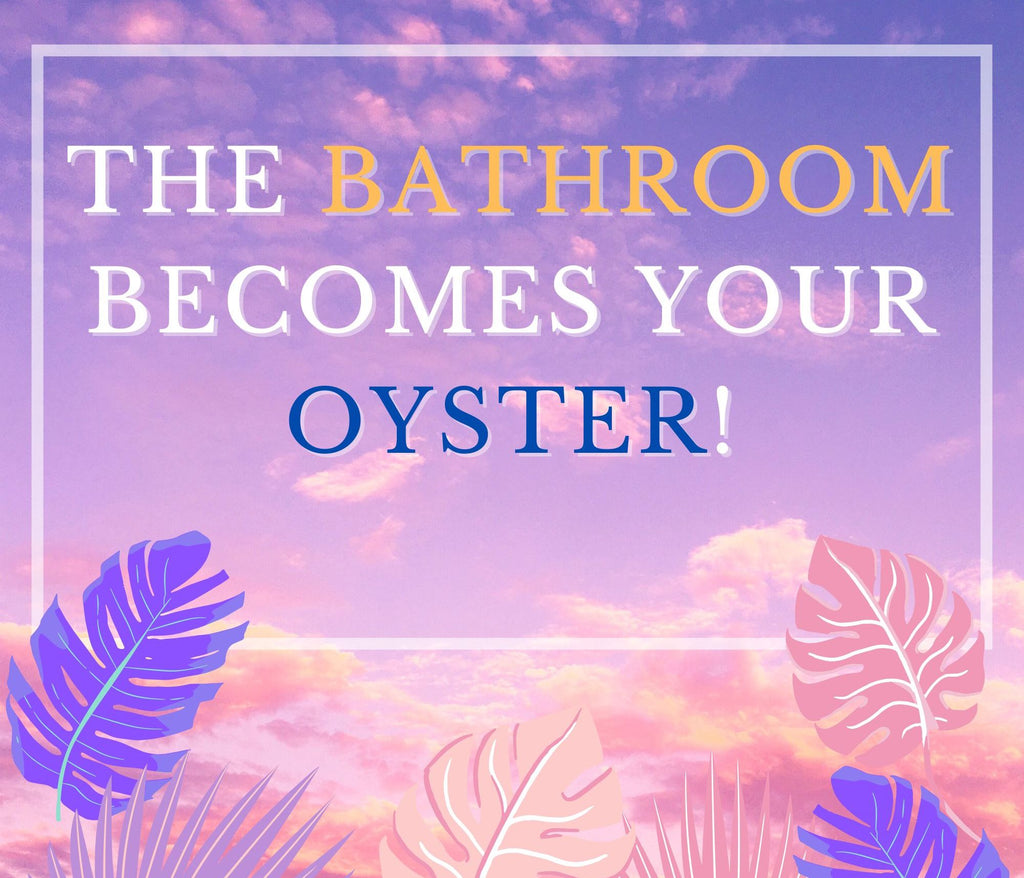 Apr 14, 2023
The bathroom becomes your oyster! Don't let the summer get to you. Unclutter your mind and relax your body. It's time to heal.
Feb 18, 2023
The floral fragrances of Kewda, Son Champa, and Raat ki Rani are included in our collection of Handmade soaps. We call it "The Trilogy Of Indian Flowers".